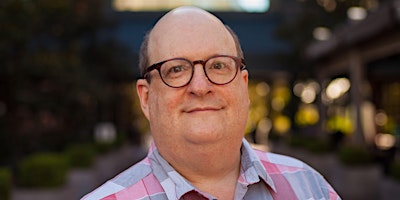 The next BostonCHI meeting is Jared Spool: Reframe Agile to Deliver Great UX on Thu, Jan 20 at 6:50 PM.
Join Jared in this virtual talk hosted by GBC/ACM and BostonCHI
Much of what holds us back is outdated thinking about what both UX and Agile are. We're stuck in 2001 when Agile was first conceived, and today's UX practices were in their infancy. We've learned so much in the last two decades. We know how to do better.
Agile and UX can work together. To do that, we need to reframe some misconceptions about how we put them together. We need to replace old, dysfunctional habits with state-of-the-art techniques and processes.
Venue
This online event will be held in Zoom.
Schedule
6:50 – 7:00: Brief introduction
7:00 – 8:30: Jared speaks, then Q&A
About Jared Spool
Jared M. Spool is a Maker of Awesomeness at Center Centre – UIE. Center Centre is the school he started with Leslie Jensen-Inman to create industry-ready User Experience Designers. UIE is Center Centre's professional development arm, dedicated to understanding what it takes for organizations to produce competitively great products and services.
In the 43 years he's been in the tech field, he's worked with hundreds of organizations, written two books, published hundreds of articles and podcasts, and tours the world speaking to audiences everywhere. When he can, he does his laundry in Andover, Massachusetts.
This is a joint event of GBC/ACM and BostonCHI.